About
character type produces unique typefaces to serve as tools in typography and branding for small and international brands. We are located in Hamburg, Germany.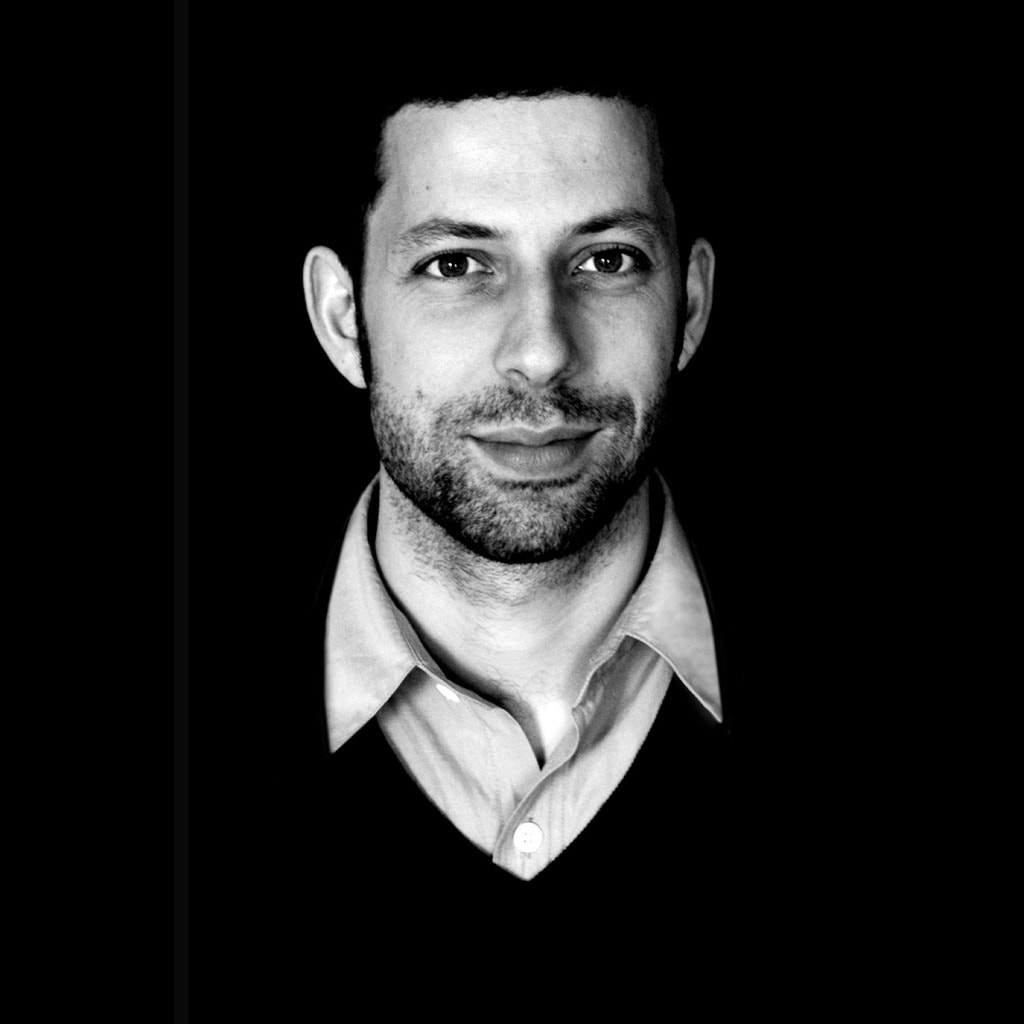 Henning Skibbe (*1979) is a trained type and communication designer, a typographic consultant and lecturer. After having studied in Potsdam and Melbourne he published his first typeface family Haptic for which he won the prestigious TDC2 award.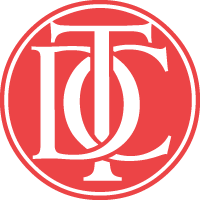 In the past years he worked as a designer at Factor Design and as a partner at Bureau Johannes Erler. At the latter he was responsible to design typefaces for brands such as Süddeutsche Zeitung, the e-commerce giant OTTO or the publishing house MedienUnion.
Since 2019 he is running the character type foundry where he produces retail and commissioned typefaces. Henning is a member of the Art Directors Club (ADC).
→
Henning Skibbe talks, lectures and does workshops at universities and conferences
Workshops & lectures 2019

→ Kroje Design Conference
27.+28.09.2019

→ Future of Reading
22.11.2019

→ ADC Festival
23rd and 24th May 2019

→ BerlinLetters
16th–18th May 2019

Past workshops and lectures

→ Workshops with the Art Directors Club in Hamburg and Munich (ADC)

→ Typo Days in Hamburg, Nürnberg, Bielefeld, Basel, Cologne, Munich, Zurich, Wien 2013-2016
→ Monotype Brand Days München 2018
→ Typo Berlin 2013
→ Currently lecturing at Hochschule für Angewandte Wissenschaften (HAW) in Hamburg